Running skirts! They finally got fitness right... Sorry boys!
Running has never been more fashionable. And it doesn't stop there. The running skirt has made it's way into the yoga studio, the step classes and, yes my friends, onto the CrossFit gym floor. Although I confess, I have gotten my running skirt caught in the rower, it is the cutest piece of workout gear I own. You can go from the gym to target after a workout and not look too out of place.
Now, the big picture. Wear the skirt... Log the time!
Summer is around the corner. Get in your walks, your sit-ups and your burpees. Take care of your body for yourself! It matters if you don't see it on the scale, who cares. You will feel it in you mood, your energy, and it will help lead to a lighter diet as the warmer months roll around. The New York times followed a study that showed  "exercise training significantly reduced anxiety symptoms"
Being fit is trendy and smart!
Join us for a crossfit WOD (work out of the day) anytime!!
Check out my favorites:
Lulu lemon marathon skirt....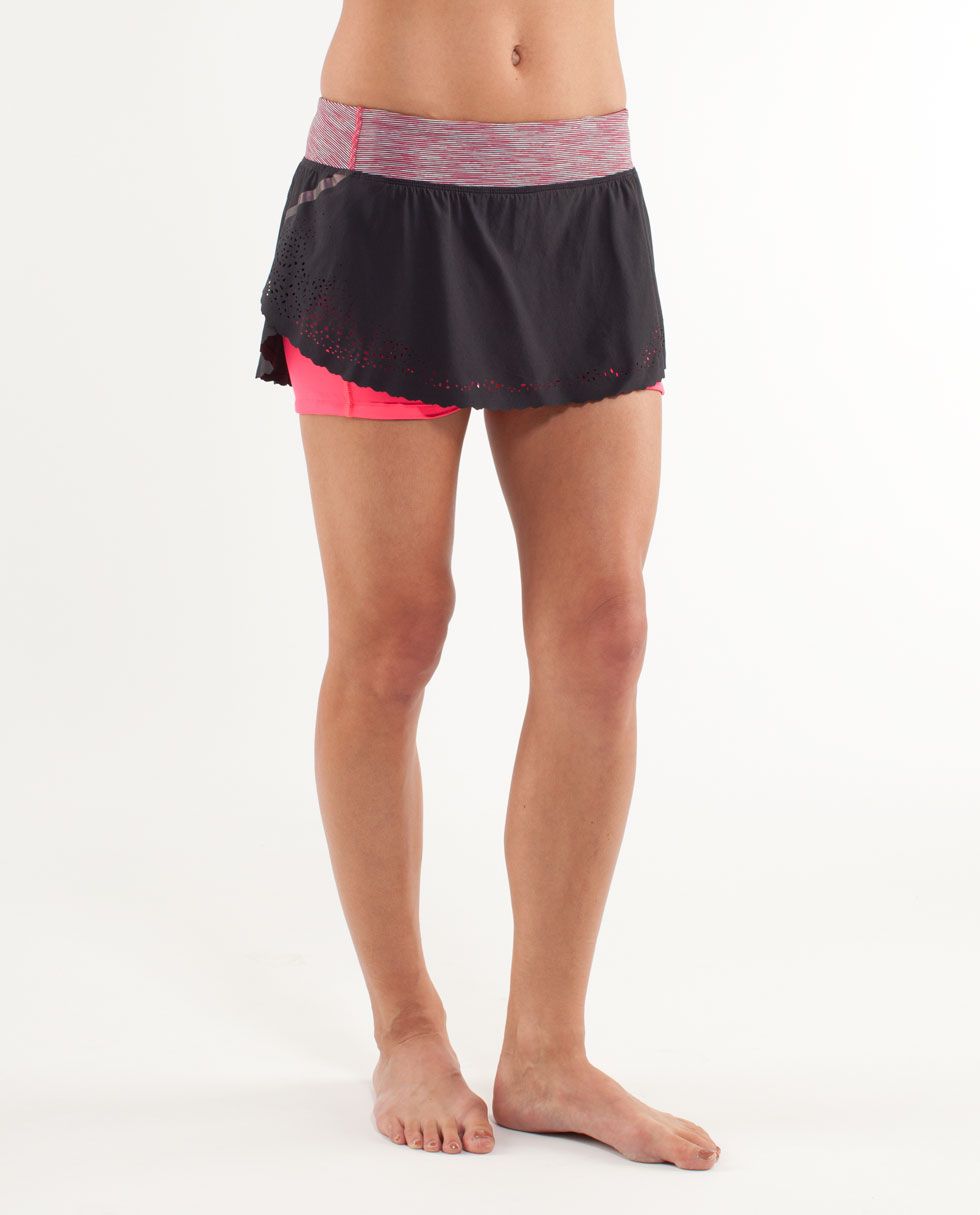 Brooks running skirt....